At Birdies, we exist to help women fly in big, bold, beautiful ways. We're female founded, owned, and run. That's why we dedicate the Birdies platform to helping lift other women through community, mentoring, entrepreneurship, and independence. Everything we do is meant to ignite what's possible - for as many Birdies as possible.

BIRDIES IS PROUD
TO B CERTIFIED
It's official! We belong to a global community of like-minded brands also dedicated to using business as a force for good. It means the world to us to help women, girls, and communities lift themself up—through our donations, outreach programs, environmental initiatives, and so much more. Being certified for our social and environmental performance, transparency, and accountability feels good. Really good.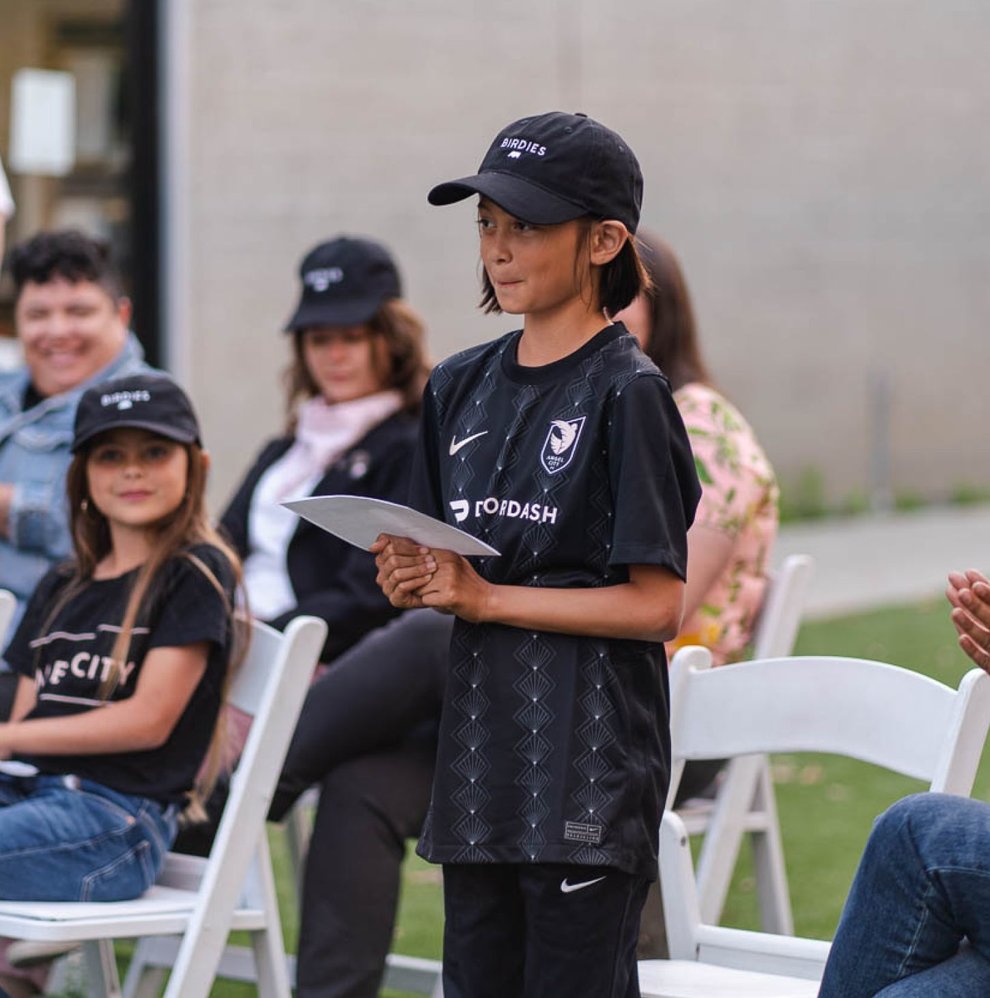 We're committed to championing women, from our bold campaigns featuring inspiring women to building a community around empowering each other.
As part of our sponsorship of the LA Professional Women's Football Club, Angel City FC, we partnered together on The Soar Internship Program. Since 2021, 11 high school girls in under-resourced communities received paid opportunities to grow and learn valuable skills.
We also partnered with Step Up, a leading mentorship nonprofit, to create the Fly Together Mentorship Program helping over 100 amazing girls and gender-expansive teens.
Birdies lives and breathes our mission of building a flock of strong and inspirational women—amazing employees, brand advocates, and devoted fans who've posted over 50,000 5-star reviews and counting.
We love bringing the flock together locally and hosting community events, speaker series, book clubs, and more in our stores.
Plus when you work at Birdies, we encourage our flock to grow with us and offer daily skills training to make your career (and life!) take off.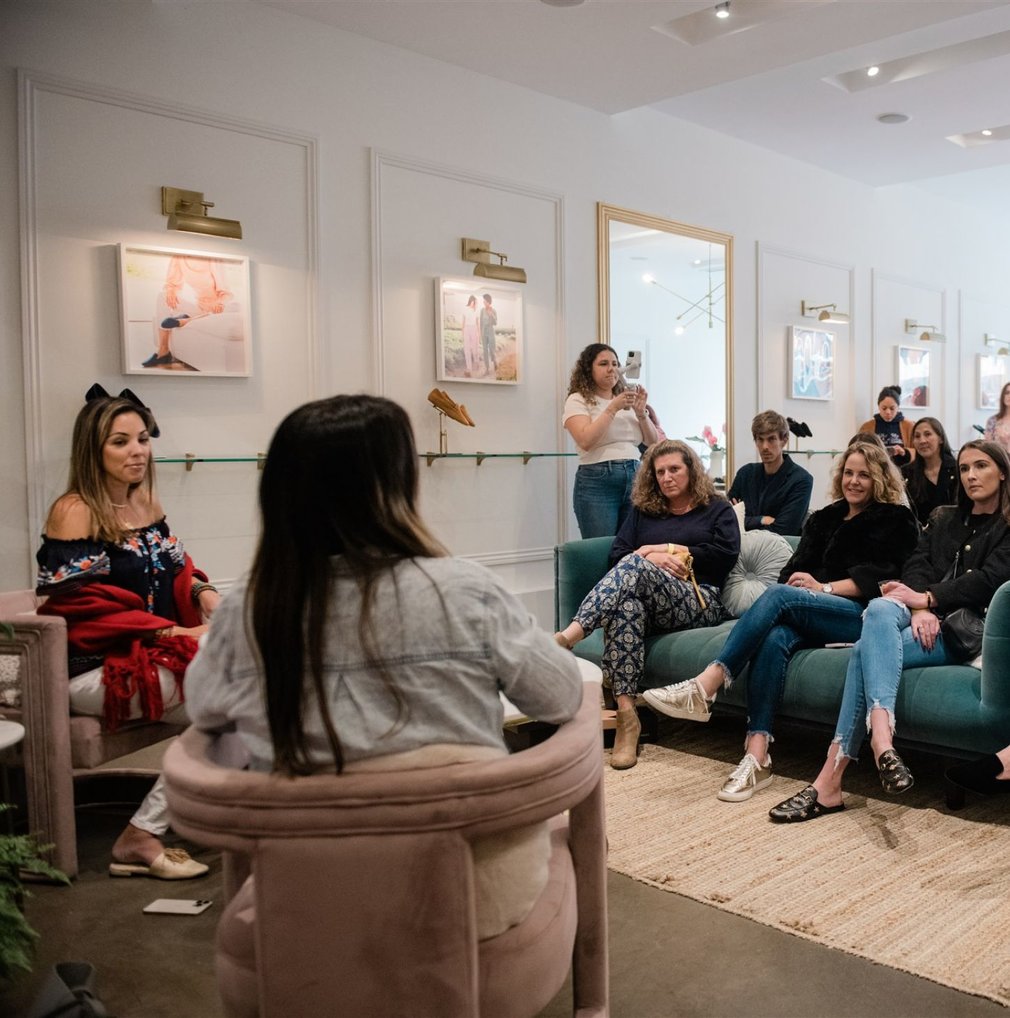 We care deeply about making a positive social impact, but we also recognize how critical it is to reduce our environmental impact.
This year we minimized waste by reducing our packaging and incorporating recycled components whenever we can.
Through our Soles4Souls partnership, we've donated over 54,000 pairs of shoes which adds up to 1,642,260 less pounds of carbon dioxide emissions and 68,427 less pounds of textiles in landfills. Supporting Soles4Souls also creates micro-enterprise opportunities for women around the world.